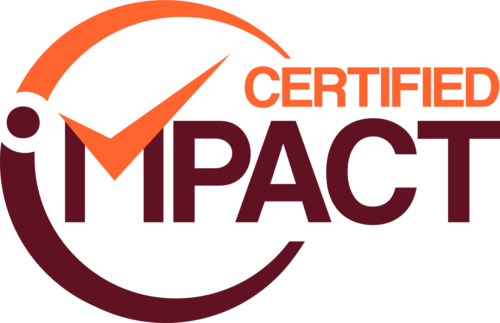 FOUNDER AND STRATEGIST/CONTENT CREATOR
Joanne Tica, MATD
Joanne Tica is a thought leader in the field of adult education, focusing on training facilitation, content development and group training, principally with minority and women entrepreneurs. She is an expert at public (local, regional, national and private) business certifications, capacity building in for-profit and non-profit enterprises and trains on financial literacy for business owners who are seeking growth, capital access and expansion of the business' brand.
Tica has earned a bachelor's degree in psychology from Purdue University, a master's degree in training and organizational development from Roosevelt University, a graduate certificate in Organizational Leadership and Transformation from Saybrook University and is completing her doctorate at Ball State University in Adult and Community Education with a focus on Teaching (Business) English to Speakers of other Languages.
To connect with Joanne, please send a connection request on
Linked In
or contact her through
email
or by phone.
The speed of today's changes calls for opportunities to learn throughout life, for individual fulfilment, social cohesion, and economic prosperity. Education can no longer be limited to a single period of one's lifetime.
UNESCO
Start Upskilling Now
We will help you unlock your inner potential so you can achieve your personal and professional learning goals.
Created with